Air Conditioning & Heat Pumps​
With climate change, wildfire smoke, increasing home values, air conditioning in our bay area homes is more important today than ever. Harry Clark Heating and Air Conditioning offers a variety of system types and efficiencies to match your needs.
With the current high demand for electricity, efficiency is more important than ever. The Department of Energy has set standard for efficiency that increase every few years. Today's minimum efficient units use 30% less electricity than older units and some of the highest efficient models use 60%-70% less electricity. Over time as demand for electricity and prices ramp up with electrification, higher efficient units will make a big difference in both the carbon footprint and your utility bill.
How is a Heat Pump different than and Air Conditioning unit?
Air Conditioners units absorb heat from indoors and transfers it too outside. Heat pumps are air conditioners with a reversing valve. This allows the heat pump to absorb heat energy from outside, even in extreme temperatures and transfer the heat to inside the home. The heat pump can reverse to be a heating or cooling unit.
Are heat pumps new?
Heat pumps have been around for long time. Historically Heat Pumps have been used in areas that did not have access to natural gas, where propane was expensive or not available, and electric prices were low. Now with global warming, effects of carbon dioxide emission on the environment, and technological improvements and achieved high efficiencies, the global market for Heat Pumps have exploded. I recommend that a heat pump be considered for air conditioning replacement on add on installation. For more information see Hybrid Heat White Paper and Gas furnace versus Heat Pump: Choosing the Right System for Bay Area Homes.
Harry Clark Heating and Air Conditioning INC. is a
York Certified Comfort Expert & CCE Dealer.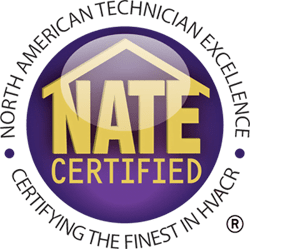 Following is sample of some of the system we can recommend: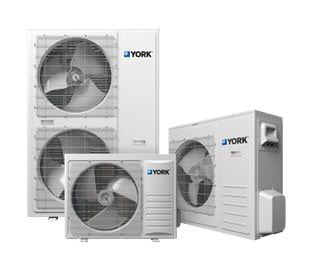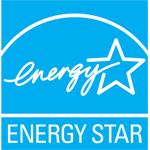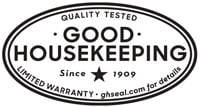 Key features
This is a state of the art, quiet inverter driven heat pump. Can be used for air conditioning, heating or both and Hybrid Heating. The narrow profile allows for installation where more square units would not work. The inverter drive compressor and overall design is quieter than traditional air conditioners.
Small footprint
Quieter operation
Variable capacity
Heating, cooling, or hybrid heat configurations
Horizontal discharge
Easy Installation
Allows for long line sets
10-year warranty
17-18 SEER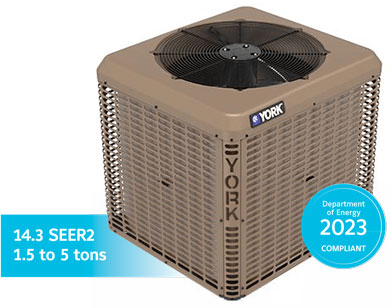 York YC2E - 14.3 SEER2 Split-System Air Conditioner
The YC2E models are part of our successful 14.3 SEER2 Regional Minimum Efficiency in the Southern US. These outdoor units are specifically designed to be matched with our residential indoor coils, furnaces, and air handlers to provide a complete system solution.
Small footprint
Quality coils
Protected compressor
Quieter operation
14.3 SEER2
Mitsubishi Diamond Dealer
Ductless & Ducted Heat Pump and Air Conditioning Systems

Mitsubishi created the Diamond dealer Contractor Program to make the choice of contractors easy for the public. The program cornerstone is training to keep up to date on equipment, new industry technologies and the installation best practices. The perk of hiring a Diamond Contractor is you receive a 12-year product warranty. In the case of the Zone Comfort Solutions, a standard warranty is 5 years on parts and 7 years on the compressor. However, by partnering with us your warranty is 12 years when installed in single family residence. As always, we register the Mitsubishi Product for you.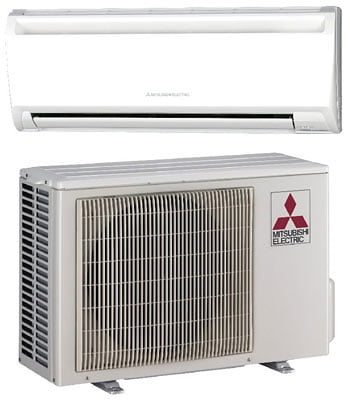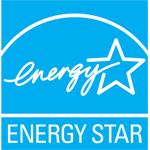 Mitsubishi Ductless High Wall MSZ-GL and MUZ-GL
Key features
This Mitsubishi Ductless Systems Heat Pumps can be used in bedroom, living areas, office and anywhere heating and cooling is needed. The 12 Btu unit is rated at 23 SEER. Both higher and lower efficient units are available in several capacities from 6,000 Btu to 24,000 Btu.
Zones Comfort
Outdoor unit power indoor unit
Inverter drive compressor
Modulating operation
Remote controlled or options wired or wireless thermostat
Quiet operation
Anti-corrosion treatment on outdoor unit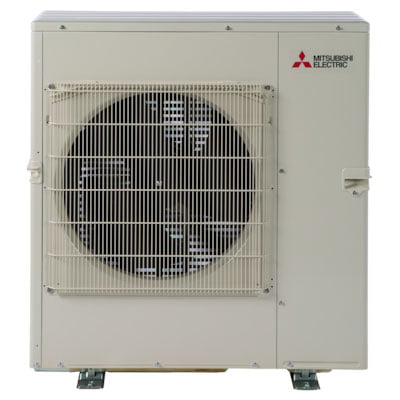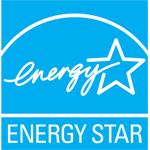 Mitsubishi Multi-Zone Outdoor Unit MXZ-C42NA3
Key features
The Mitsubishi Multi-Zone System allows for one outdoor unit with a variety of capacities with multiple indoor units. These include side wall mounted, floor mounted, ceiling cassettes, or multi-position air handlers. There are several multi-zone models available in capacities from 20,000 Btu to 60,000 Btu
Zoning
No branch box installation
Outdoor unit powers indoor units
Inverter drive compressor
Modulating operation
Quiet operation
Energy Star Certified
SEER 19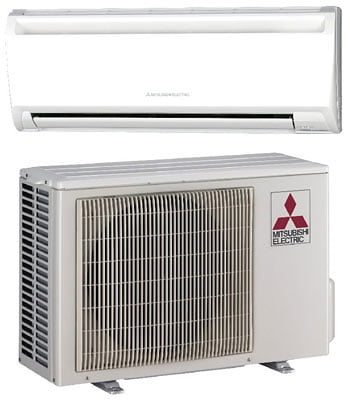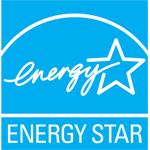 Mitsubishi "P" Series Air Conditioning Server Room Air Conditioning
Key features
Server rooms and data centers require precise control of there environment. Correct temperatures are critical to maximizing the performance of the equipment and minimizing the risk of equipment failure and data loss.  Server rooms and data centers generate heat 24 hours a day 7 days a week. This goes on even when its freezing outside. Typical air conditioners are not suitable for continuous operation or use when outdoor temperatures are below 60 degrees. The Mitsubishi "P" series unit is ideal for this use.
Design for continuous operation
Low ambient control allows operation down to zero
Inverter drive compressor
Energy Star Rated
Remote control, wired control or Wi-Fi options
Anti-Corrosion treatment on outdoor cabinet
There are a various other air conditioning makes and models on the market that may also be suitable for your needs. By partnering with York as a "Certified Comfort Expert" and Mitsubishi as a "Diamond Dealer" we can give you the best equipment, warranties, installed by factory trained technicians. This coupled with our low cost of operation, gives you the best value for your dollar. We may recommend another manufacture: Samsung, Bryant, Carrier, or others when a particular need is determined. Rest assured we will make the best options available for your consideration.
They recently installed a Mitsubishi split air system in my Oakland loft. The service has been friendly, professional and competent. The quote I received was more than reasonable, the installation was very clean/looks great, and they stand by their work if you have any issues. These guys have experience installing this great technology, and it being slow to catch on here in the US it's hard to find a lot of folks like this. Plus--I have AC in the summer and heat in the winter in a home that is difficult for temperature control.
I recommend looking into a ductless split air system if you have trouble keeping your home comfortable, and I highly recommend Harry Clark Heating and Plumbing to do the job.