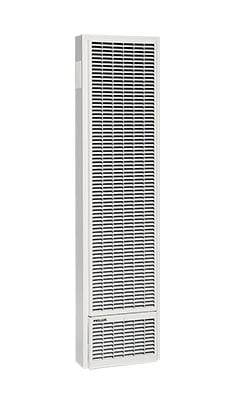 Williams or Cozy Wall Heaters are great for replacement of existing wall furnace. Available in 25,000 Btu, 35,000 Btu single side, or 50,000 Btu Dual Wall Top Vent models.
Williams Single Wall Heater and Dual Wall Gravity top vented furnaces offers good value for your money. they can be installed recessed or surface mounted and are great as replacement for apartments, homes, and family rooms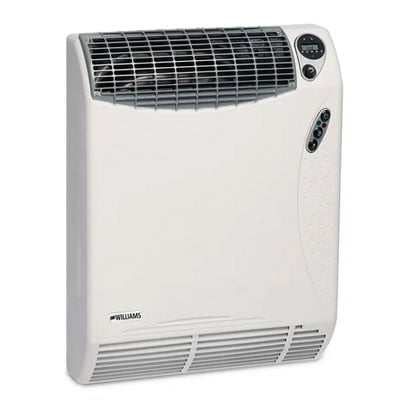 William Direct Vent Wall Heaters are approved for use in bedrooms, garages family and living areas. Available in two sizes and three capacities 14,000 Btu, 22,000 Btu, and 30,000 Btu. These low cost units can provide heat in a variety of installation where direct venting is needed.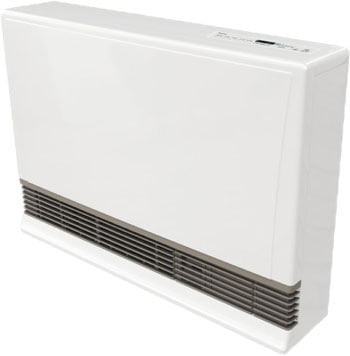 Rinnai Direct Vent Energy Efficient Furnaces
These units are higher efficient than traditional direct vent heaters and offer wider installation flexibility with the vent system. The unit use a modulating gas valve to help keep the heat more even. Rinnai offers several capacities including those shown below.